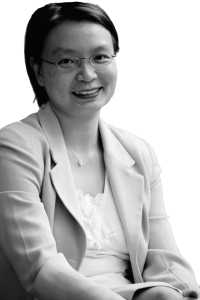 Danielle Lim is the author of The Sound of SCH – A Mental Breakdown, A Life Journey. The Sound of SCH (pronounced "S-C-H") was published by Ethos Books Singapore in 2014. It has drawn international interest and has been translated into Mandarin for publication in Taiwan in 2016.
She has also written for a national gallery as Curator of the Ministry of Education Heritage Centre. In that capacity, she wrote over a hundred short stories featured as part of the heritage centre.
Based in Singapore, she is an Adjunct Lecturer at Nanyang Polytechnic and Associate Lecturer at the Republic Polytechnic. Her professional experience includes 11 years at management level in the tertiary global education sector, and 6 years in the financial sector.
She holds Master of Arts and Bachelor of Arts degrees from the University of Oxford.