Each story, so inwardly narrated, affords us a way into the Other, and a space in which to grow a little.
– Anne Lee Tzu Pheng, award-winning poet and Singapore Cultural Medallion recipient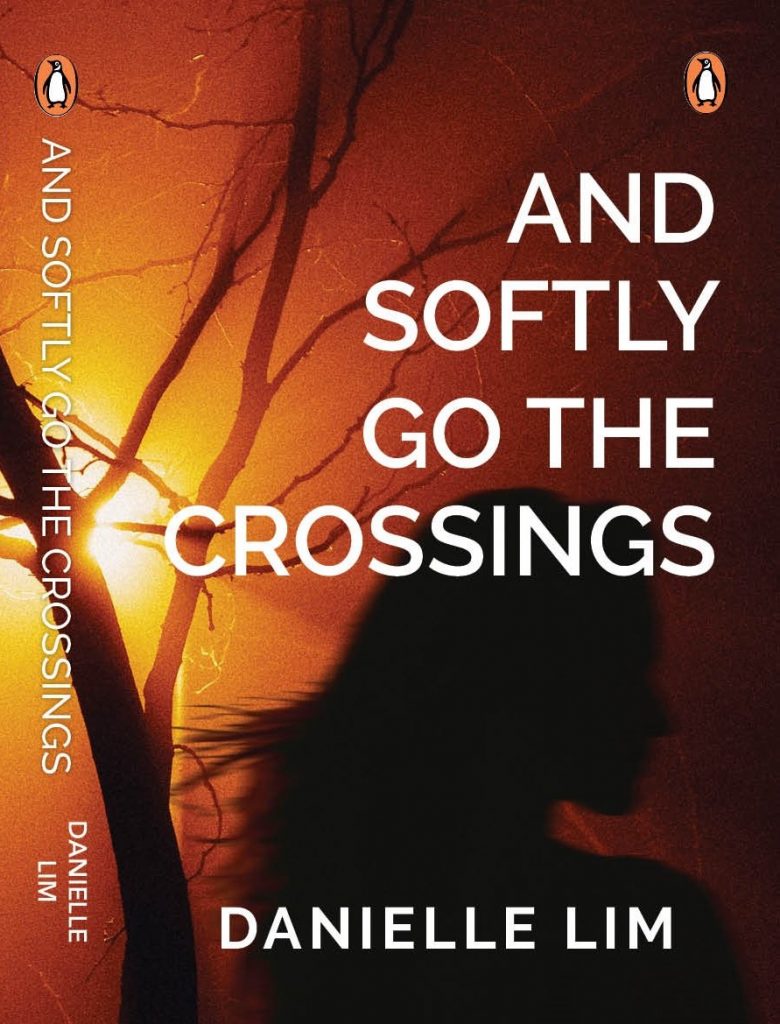 In this collection of short stories, Singapore Literature
Prize-winner Danielle Lim probes the unseen changes which
take place in the human psyche and their impact on the
textures of life.

Weaving through pain and healing, beauty and darkness,
these silent crossings of the human heart and mind are deep
and formidable. They often go unnoticed due to their quiet
and subtle nature. From a man struggling to bridge the
distance between him and his dying father, to the changes in
the human psyche when people are pit competitively against
one another, these stories seek to draw out the emotional
and psychological threads which form the tapestry
of lived experience.

With its portraits of love and loss, loneliness and heartache,
hope and healing, And Softly Go the Crossings challenges
the reader to encounter human connection through soft,
yet powerful, inner rhythms.