Danielle's next book, a novel, will be out in 2018. Watch this space for updates!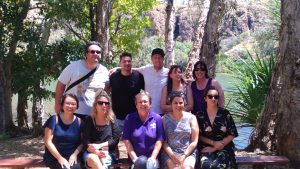 Invited to speak at the 2017 Kimberley Writers Festival in Australia.
Featured in The West Australian – Writer brings personal story to festival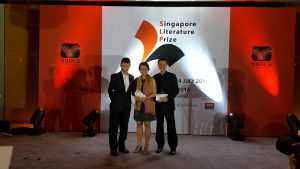 Receiving the Singapore Literature Prize (non-fiction) in July 2016.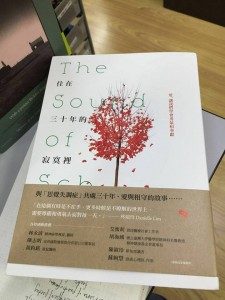 The Chinese translation of The Sound of SCH is out! Launched in Taiwan in March 2016.
Press release: